LCOSC
The Lotus Club of Southern California
About Our Club
Upcoming Events
Club News
Join Us
Our Club
The Lotus Club for Owners who don't know the meaning of "winter storage"
The Lotus Club of Southern California represents Lotus owners and enthusiasts from the car culture capital of the world. With hundreds of miles of mountain roads, the breathtaking Pacific Coast Highway, numerous tracks, and year long sunshine, there's no better place on earth to drive a Lotus. Our members and events stretch from San Diego all the way up north until we hand it over to our big brother, the Golden Gate Lotus Club. As a proud affiliate of one of the oldest and largest Lotus clubs in the world, our chapter was founded in 2015 to combine the efforts of multiple, local groups and individuals who enjoy all things Lotus. We invite you to join us at the track, in the mountains, on the beach, at the coffee shop, in the garage, or even sitting in traffic on the 405. Because no matter where you are, it's always better to be there with a few Lotus!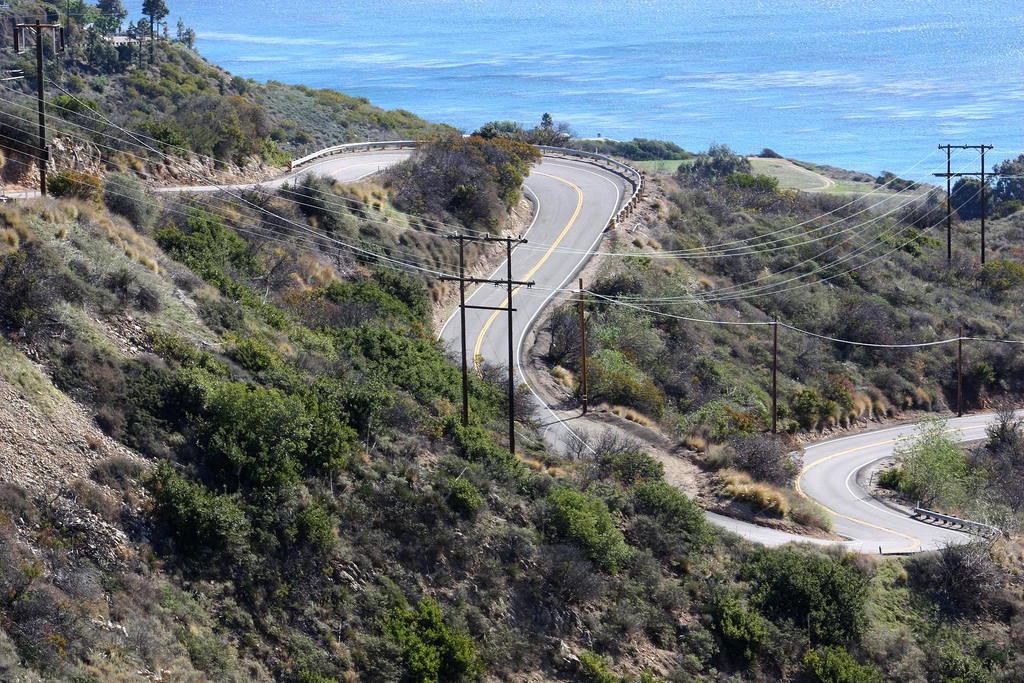 Our Board Members
As a new club, our founding members are working hard to build a great foundation which will bring many years of Lotus excitement to Southern California. Feel free to thank them with tire donations, carbon fiber, 5W 30, or even just a thumbs up when you see them at the next event.
join us!
Welcome to the Lotus Club of Southern California . . . or welcome to thinking about joining The Lotus Club of Southern California. If you're here, you're on the right track to making a great decision.

As a member of our club (which is actually an affiliate chapter of the Golden Gate Lotus Club), you'll be a part of one of the largest, oldest, and most active communities of Lotus enthusiasts in the world. You'll receive "The Chapman Report" six times per year, and you'll have access to all of our (and the GGLC's) track events, autocrosses, and tech sessions at the discounted member rate. Plus, we hold a number of other free Lotus events for members only, and organize countless meet ups, drives, and cars and coffee type events around Southern California.

Our annual dues are only $25 (for members in the USA and Canada, $30 for international members) but knowing that your membership fees support the LCoSC and GGLC's web sites and the Chapman Report On-Line is priceless. Our web presence is a tremendous service to Lotus enthusiasts around the globe and is a permanent resource for technical knowledge and Lotus related news.

Click the button below to join today. Just be sure to select "Lotus Club of Southern California" as your local chapter. If you're already a member of the GGLC, you can add your Southern California affiliation by simply emailing the GGLC Membership Director (GGmail@GGLotus.com).

The Backseat Driver
Even though most of us don't have backseats, our resident backseat driver has something to say.